Working on yet another scene. I've became more "bold" in Ren'py. I started making option choices (Oh, boy look at the typos and wrong usage of tense and forms of "have" !!!! )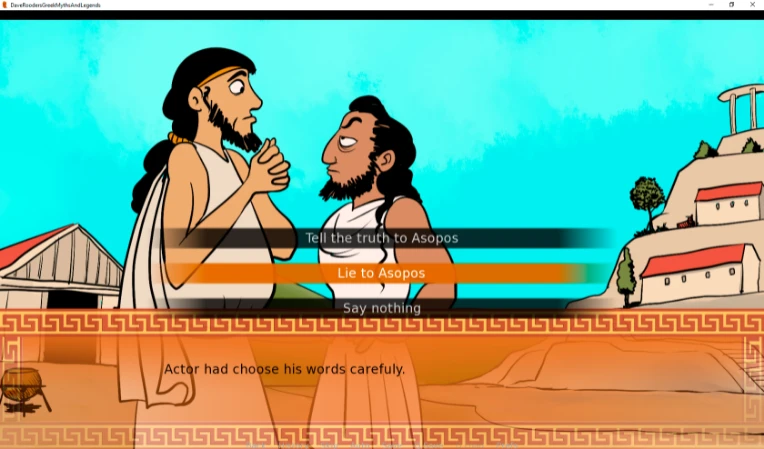 This will make the story more interesting. Some of my patrons said - that's actually a game. In my humble opinion, this is not a game... it should be a "novel", and since it has porn... welp. So let's call this a project or better - a tale.
Anyhoo some of the animations I've added in this tale: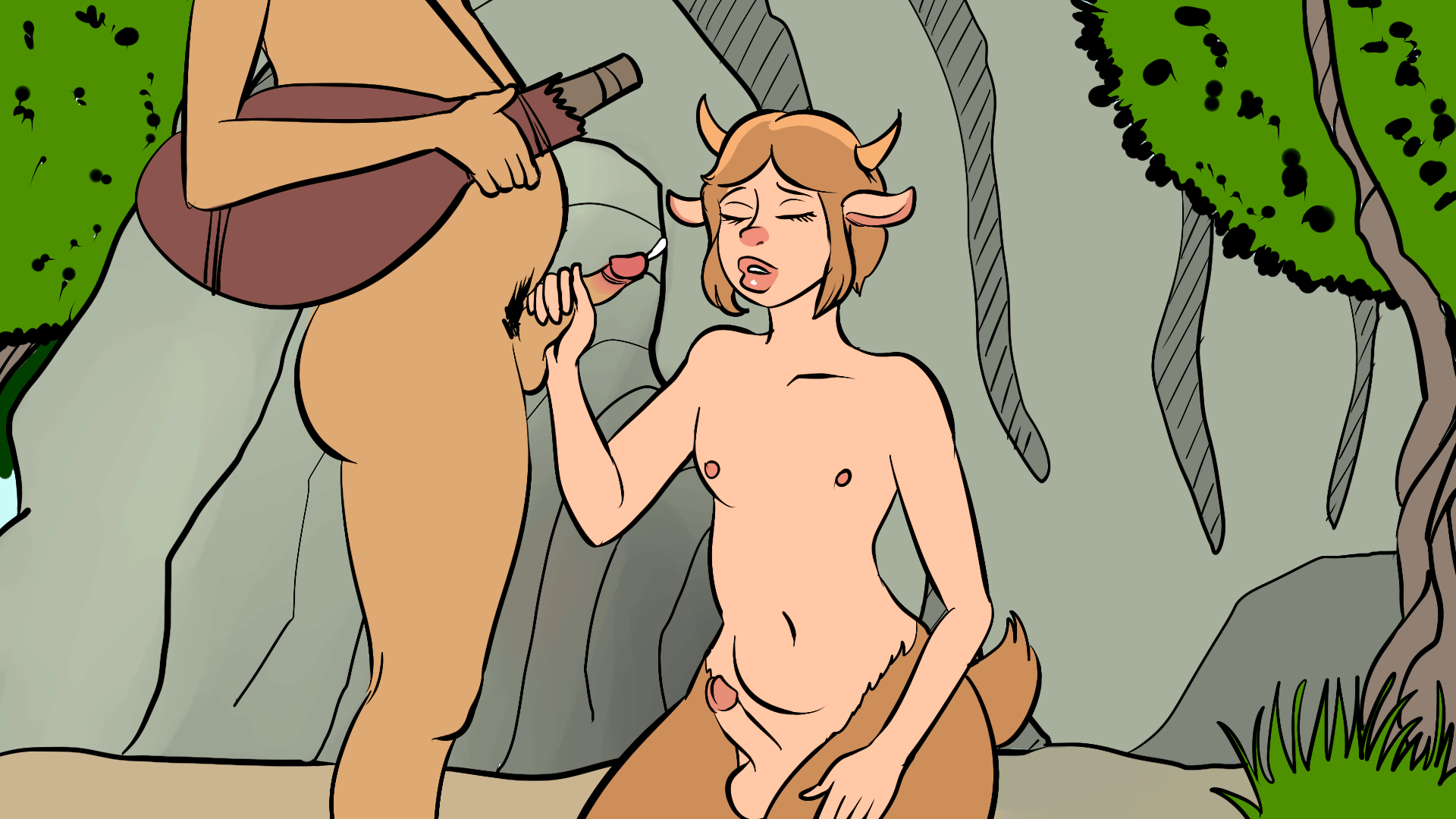 And I found out that some of the people were not fond of seeing a male satyr holding a dick. This is gay... I know, but recently people were commissioning me to draw that kind of thing - men on femboi stuff... In all the ways - the internet ruined my psychics - long time ago.
The solution in this is to make option /again/ so we should have a boy and a girl version of this thing.
The bad thing in my case is that I must figure out how to make this choice to happen and read the documentation more.
Wish me luck.
Dave.