Today I found that on my Hard Drive I got several unfinished sketches - most of them I have no desire to finish them.
All of them are in adult genre - started to be content for mydirtydrawings.com - members area, but something made me stop - never to return to them.
Today I was watching one and decided to "finish" it. Instead of a blowjob I proceeded with lineart and torso until I came to this....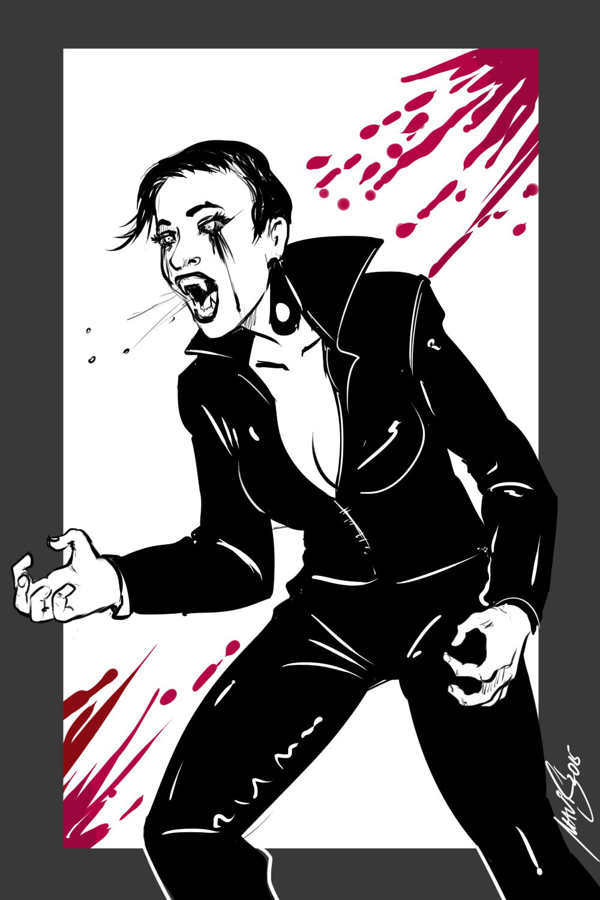 So guys... Feel free to click on the image - and like me on Deviant Art.