Yet again I do have instagram.  This time there I'm posting my mainstream W.I.P.s - and efforts. From time to time I do show something more erotic, but with a proper blur or cutting off.  So guys - let me share some of these I posted in there / starting with the new ones and going backward/. I'm sory for the very low quality of the images - I'm still on windows XP 32 bit machine - and Grambler does not want to work for me I cannot log in. The other program that makes uploading from PC desktop to instagram  is too complicated - so I'm shooting from the monitor like 72 yo granpa... sorry bout that.

1. As you probably know I'm fan of BATMAN. This sketch I started year and half ago - Harley's face turned out hideous and kinda very bad... I hope one day to finish it - and fix Harley's huge head who's face is watching somewhere aside of Batsy....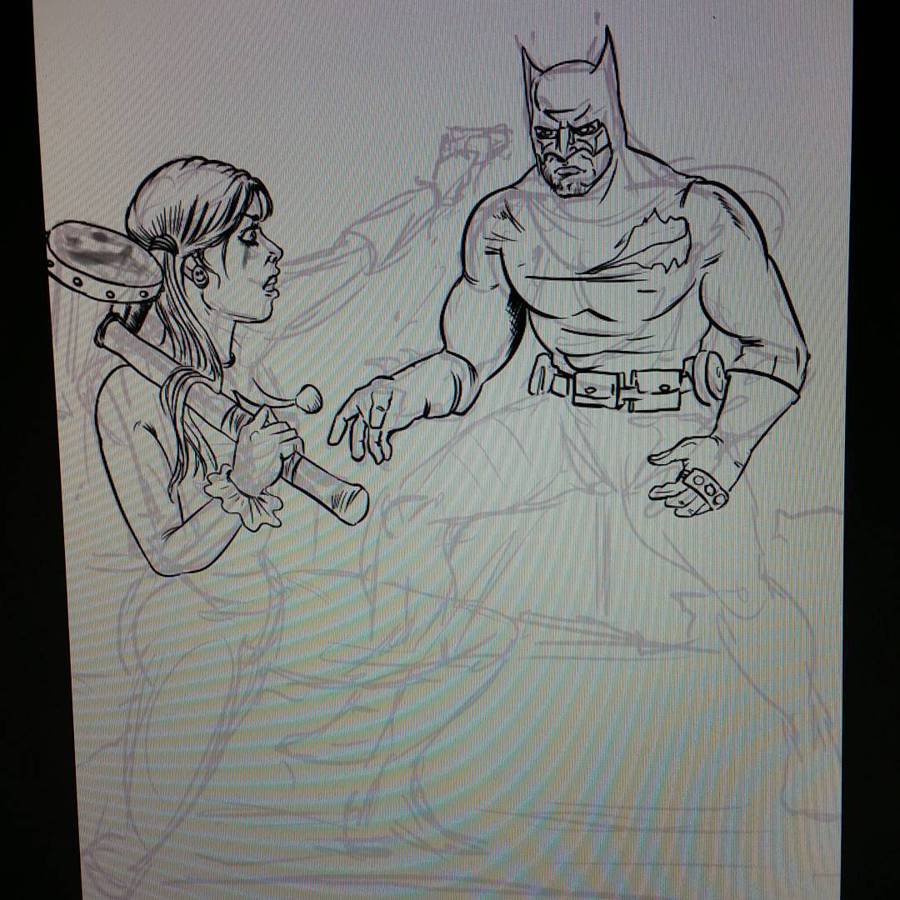 2. Original characters I started out of bore - and ended somewhere in the middle - never to get back to them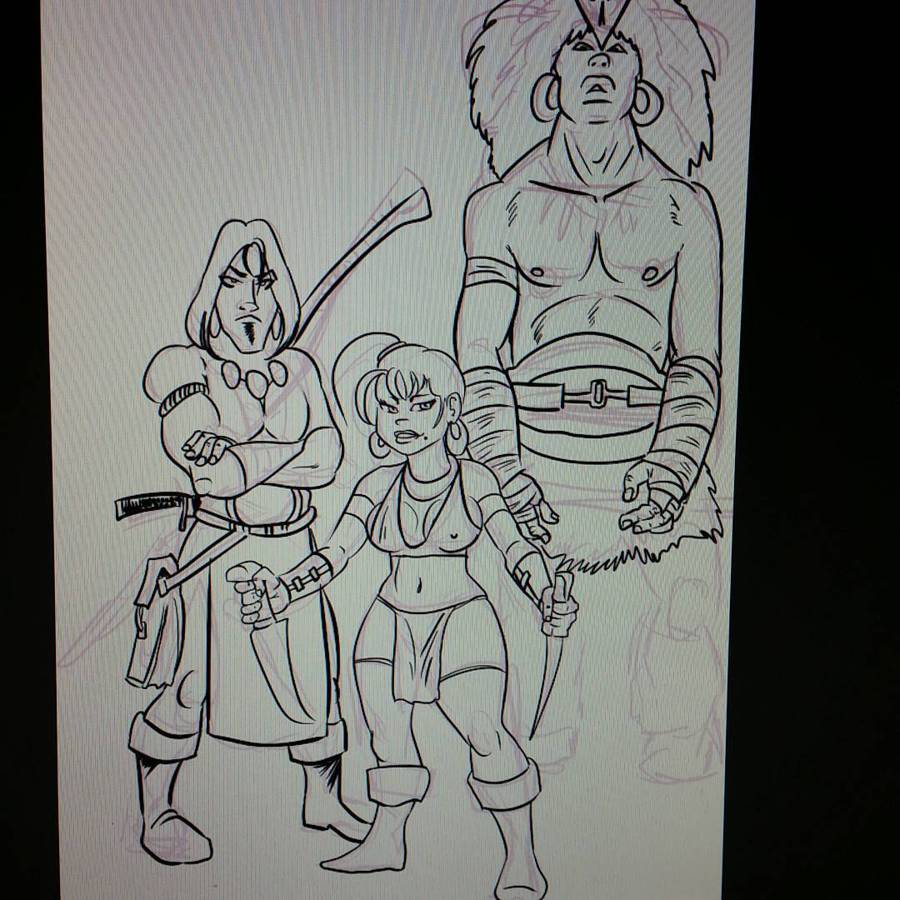 3.This one is kinda "special" - I will be honest I've used reference photo to watch from it :
http://s469.photobucket.com/user/liebrek/media/2.jpg.html / kindly asking you to follow the link so you can see , where I get the idea of this image !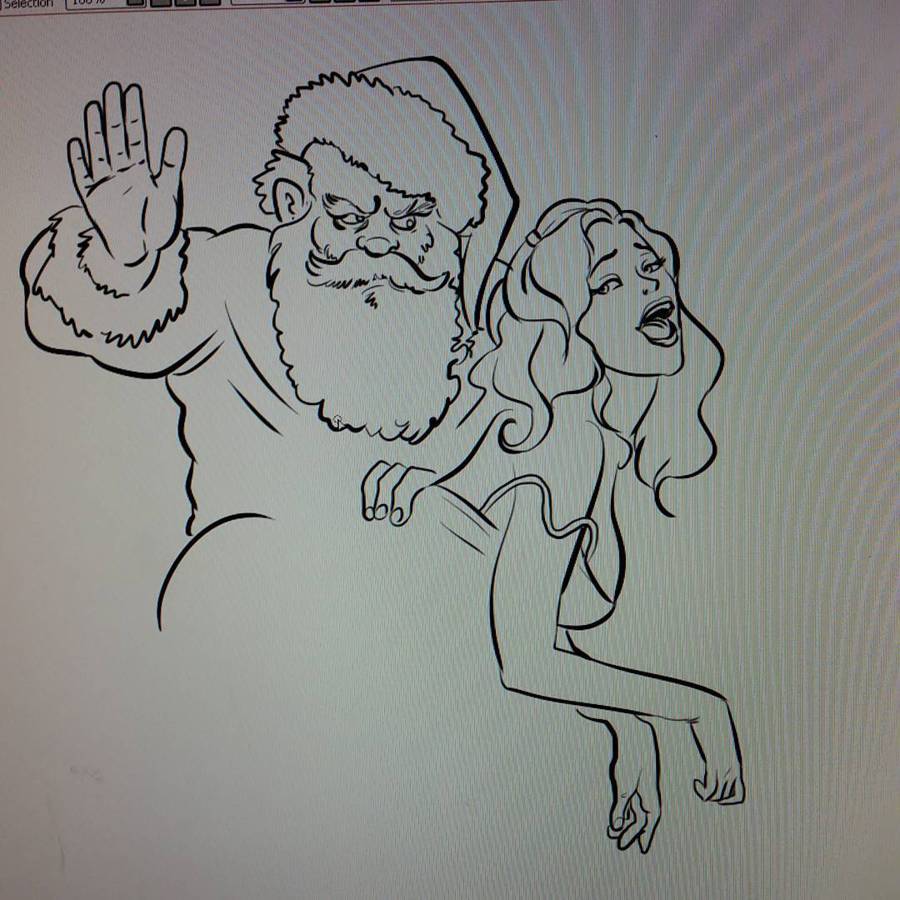 4. I'm planning to "animate" this one. I perfectly know that I'm not good as Jazza or  the guys who gets weekly votes - to be honest - I haven't been doing this since 2002. Right now I'm drawing every pose in separate layer - directly in Paint Tools SAI - and afterwards - I will export those into Flash. Yes - I am aware that it will become heavy - but for some reason I cannot achive the same level of contours and lines in Adobe Flash. Oh yes - it will be pron.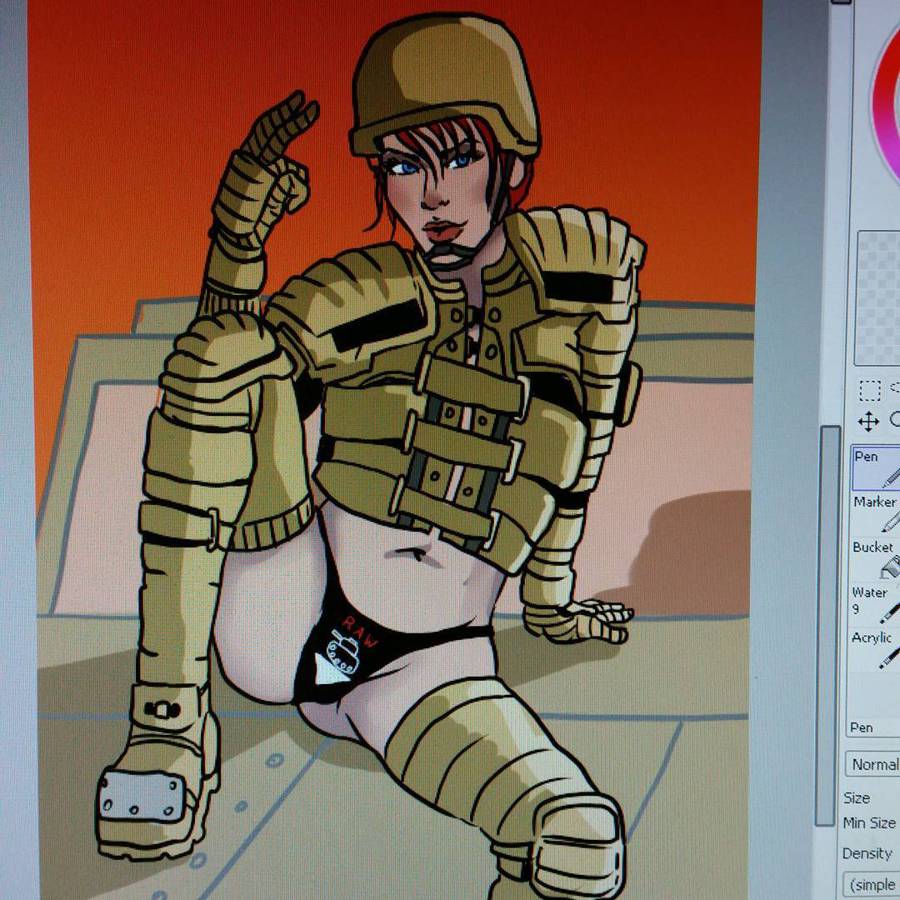 5. I drew a bunch of princess stuff - for the members are of www.mydirtydrawings.com - and made some deep comments - actually none of those make sense.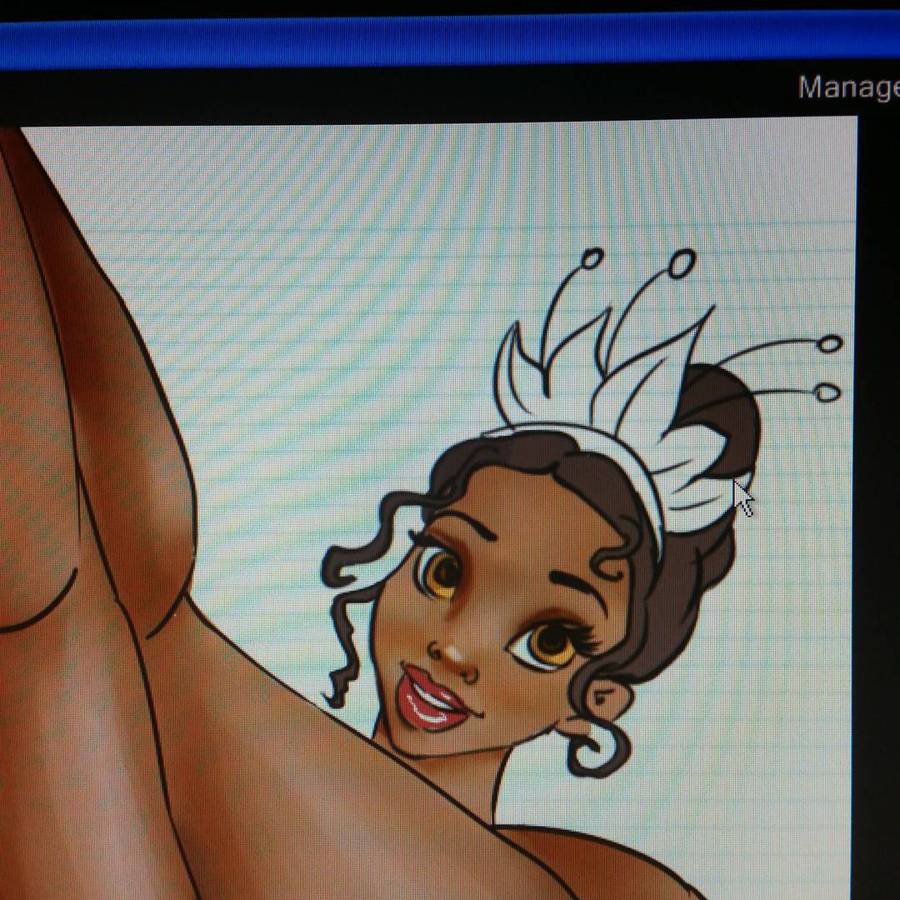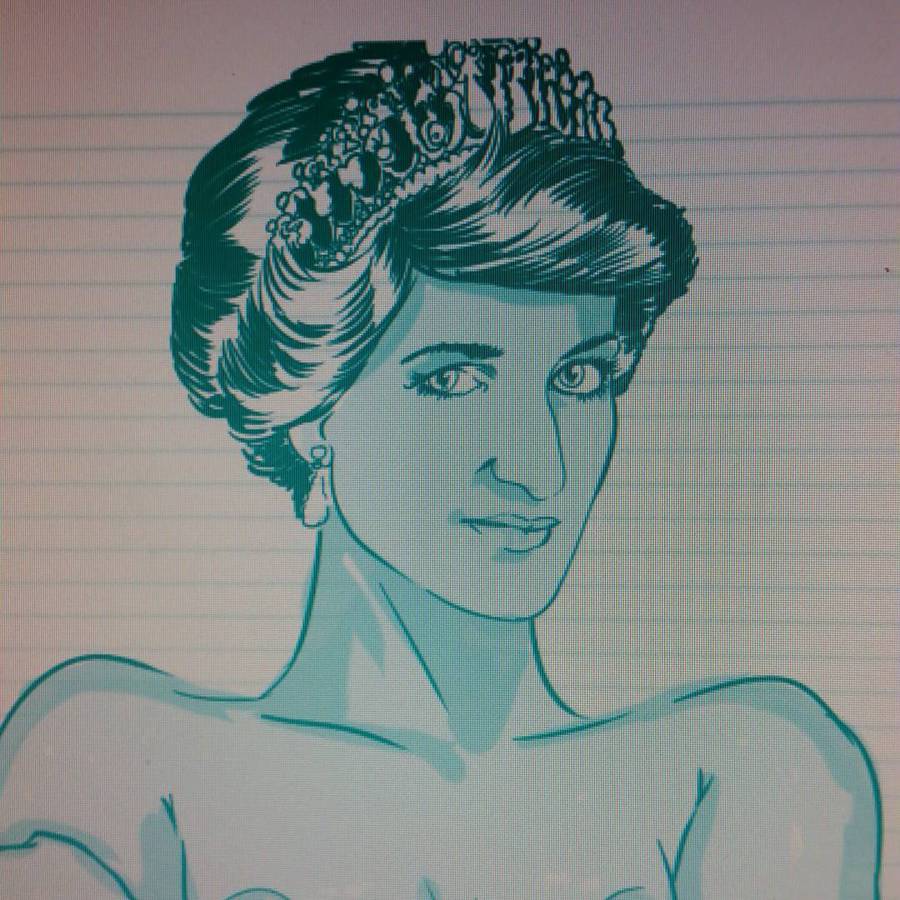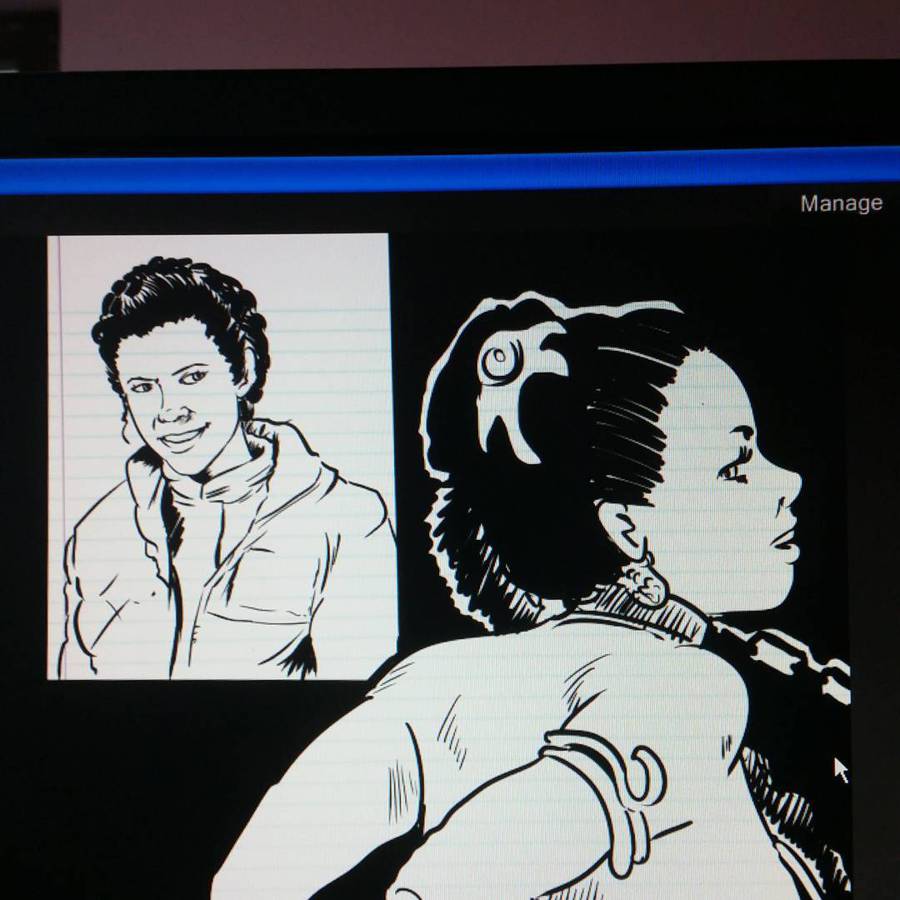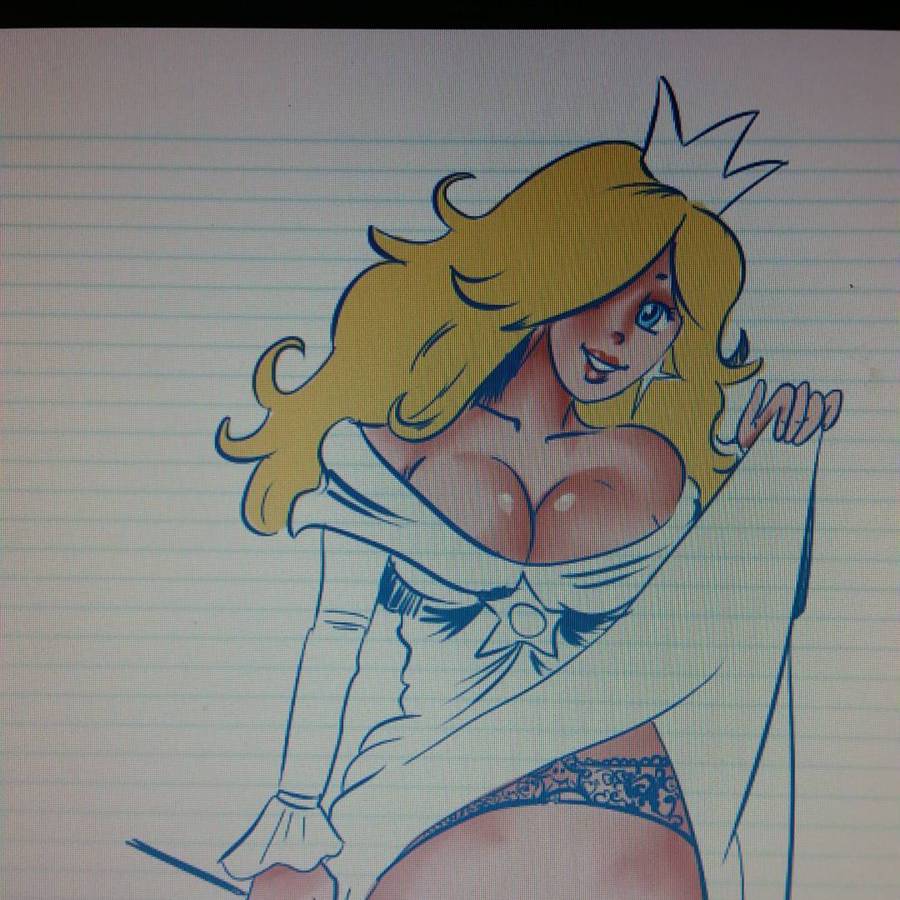 6. After we end with the princess porn weird pinups - I showed a part of this "funny-should-be" drawing with game of words.
It's inside my patreon.com/mavis - but I might upload the entire drawing here, although it might not be accepted well.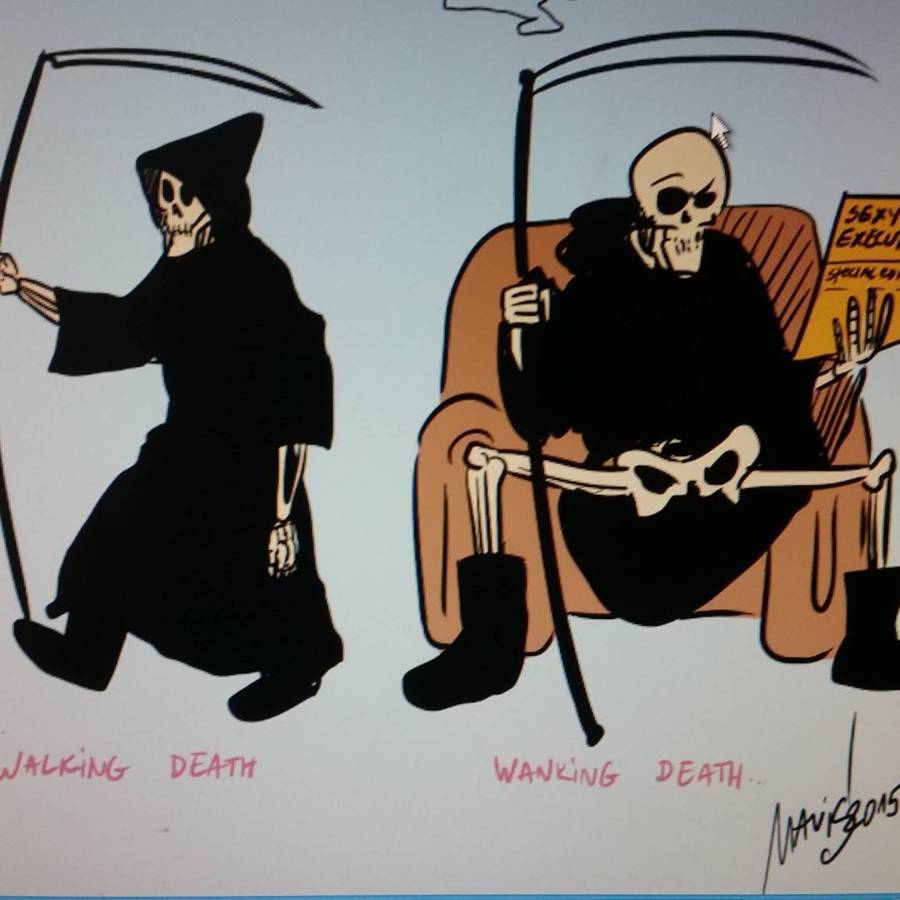 7. Abyss - the original character of one of my supporters and I could even say friends. This belongs to scorp, who was helping me the last two years to set up my site : www.mydirtydrawings.net - but sadly two months ago - some hackers broke inside the admin pannel and made my efforts to entertain and eventualy earn from this site - miserable. Even after I cleaned and reinstalled Wordpress , made backup of the database - they proceeded to log and get in.  So I transferred everything I had on www.patreon.com/mavis - but kept the domain name which now redirects to my patreon.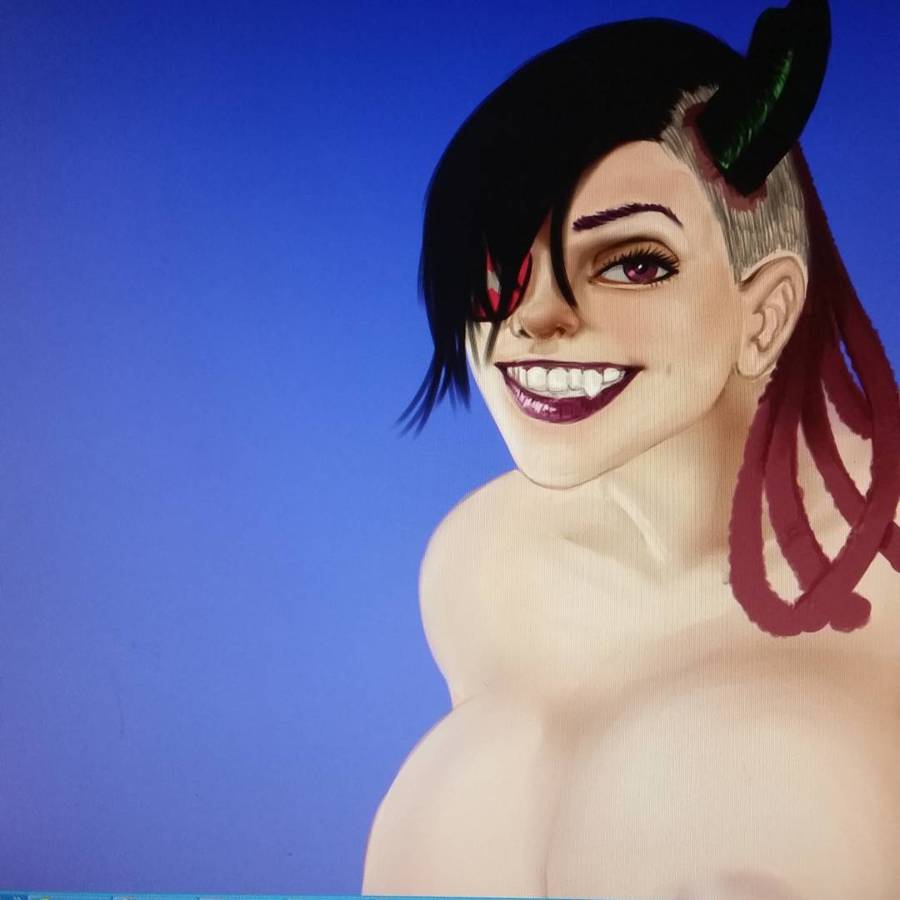 8.  Of course I've made a lot more sketches - unfinished or in progress of finishing - and I tried to shot and show but this one can be seen on my deviant art profile. http://mavruda.deviantart.com/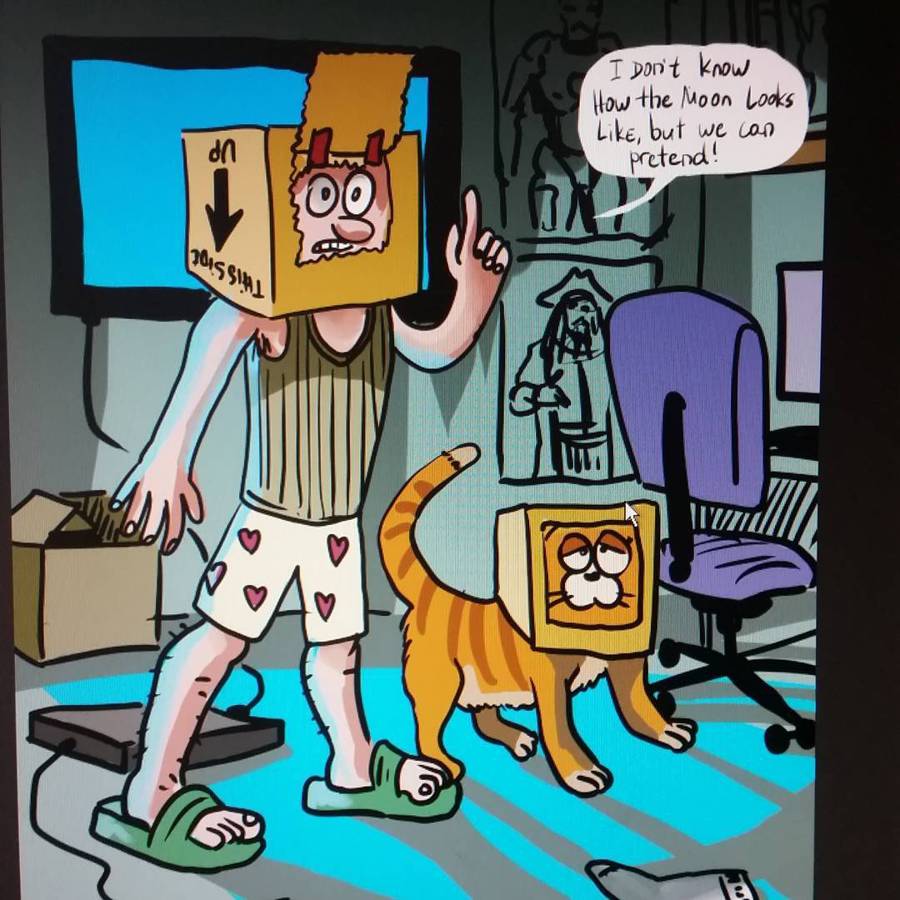 So thank you guys for your attention ! ;-)

God bless you all !

Mavis